People
We have a highly specialized method to the recruiting process. Our professionals have previously worked in the areas of tax, accounting, finance, and information systems.
Our resources include interim CFOs, CPAs, MBTs, PMPs and Analysts providing the support functions for the office of the Chief Financial Officer. Many of our senior professionals in accounting began their careers as Big Four CPAs specializing in Audit, Tax, and Consulting. Our available resources include professionals with specific industry expertise, GAAP reporting, SEC reporting, financial planning and analysis.
Many of our CFOs and Controllers have managed the IPO process and have reported to private equity firms.
Areas of concentration include:
• Effective business operations management
• Streamlining the reporting process
• Integrations
• Risk management
Our professionals are technically astute with a primary focus to provide accurate and
timely reports that are compliant with GAAP and IFRS.
Our recruiters will:
• Screen candidates and interview them thoroughly to ensure that our clients are presented with candidates that possess the required skill-set.
• Test the candidates' technical abilities in-depth.
• Match the candidates and the company properly to ensure years of mutual partnership.
• Be available to customers when they most need them.
Practice
We are an executive recruiting firm specializing in the areas of Accounting, Finance, Tax, and Information Systems for fortune 1000 companies. We provide our clients with temporary and permanent professionals that possess high technical skills. We strive to obtain an in-depth knowledge of your business.
We will provide you with:
• Reference checks of candidates, Skill testing, Post-placement, and Follow-up as requested.
Services
• Core Competency: Our approach is to provide our clients with technically sound candidates whom we have rigorously interviewed. This approach allows the hiring manager to focus on whether the candidate is a good fit in the company's culture.
• Technical ability is the minimum requirement we seek in our candidates. Competency in communication and an ability to work in a team environment or on an individual basis are skills we look for in our candidates.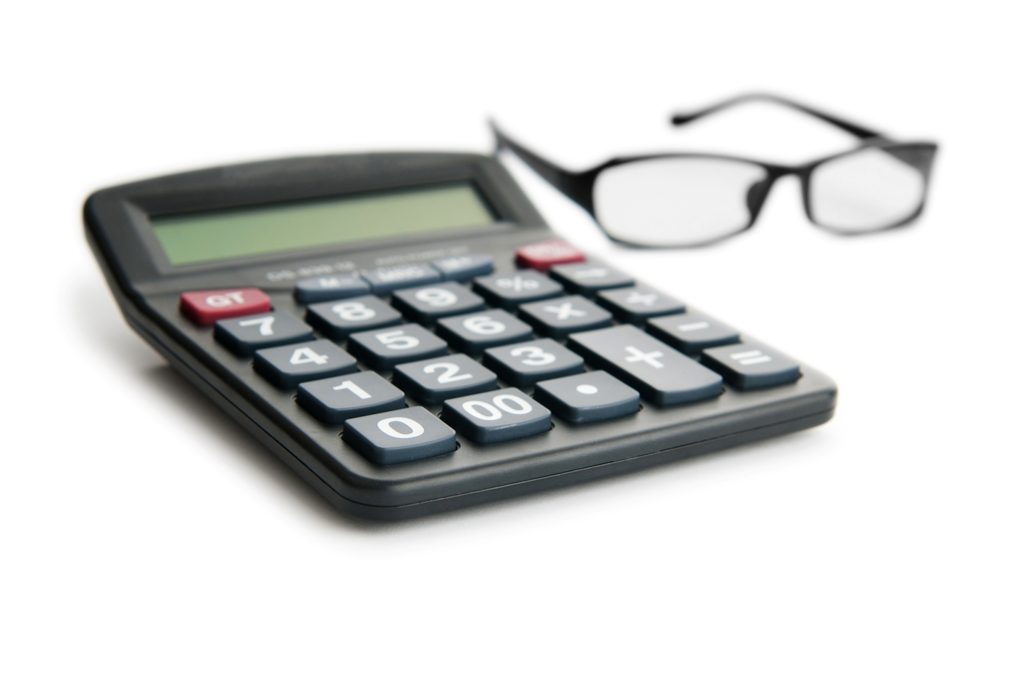 Entertainment
Financial Services
Manufacturing
Communications
Education
Healthcare
Electronics
Not for Profit
Utilities
Advertising Firms
TV, Broadcasting
Distribution
Food
CPA Firms
Charter Schools
Insurance
Pharmaceuticals
Banking
Medical / Dental Industries